Caring for the Young and Their Families

Caring for a seriously-ill young child can be incredibly emotional and challenging for any family. Our specialized pediatric care can ease a child's suffering and give the best possible quality of life while supporting the entire family.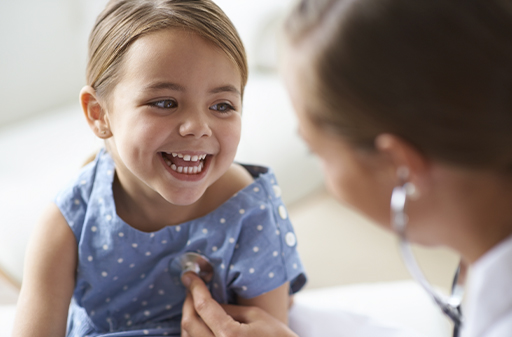 Contact Us Today
To learn more about the pediatric program and enrollment, call us at
(863) 329-2750.
Our pediatric team features experts in caring for children of all ages (from infants to young adults) as they reach the final stages of an illness and life. The focus is bringing the most comfort and peace to children by helping them understand their medical conditions, relieving their pain and calming their concerns and fears. Parents, siblings and other family members also are supported in handling their caregiving responsibilities, needs and feelings.
It is never too early to seek assistance to care for your child. We can help you find strength, hope and comfort in your care.
Pediatric Care and Family Support
Pain and symptom management
Integrative medical treatment and palliative arts services
Emotional, spiritual and bereavement counseling
Volunteer support
Guidance with living wills and other healthcare planning
Caregiver support
Hands-on care education and training
Siblings workshops and counseling
Access to hospice information and resources
Assistance coordinating community and financial resources